A day's drive from Las Vegas can bring you to so many fascinating natural wonders. And one such journey can be to the Grand Canyon. This driving route includes a number of beautiful destinations that will surely turn your short trip into a memorable chapter to keep cherishing for a long time ahead.
Today let me tell you about how to get to Grand Canyon from Las Vegas and the wonders you can catch on road. Keep on Reading…
How to Get to Grand Canyon From Las Vegas – By Bus, Train, or Plane.
You can visit here by plane, train as well as a bus. There are many commercial flights available from McCarran International Airport to the Flagstaff Airport.
Bus services between these two cities are also available at Greyhound. And in case of a train trip, you can take the Amtrak train as it goes back and forth.
Grabbing aid from the shuttle service can also be a choice. There is the Arizona shuttle for this. The same goes with Grand Canyon Shuttle Service. These companies offer on-day tours.
Canyon adventures are also preferable to visit the Grand Canyon from sin city. A professional tour guide and a posh seat will be enough to have a ravishing ride. There are many companies that serve such visits.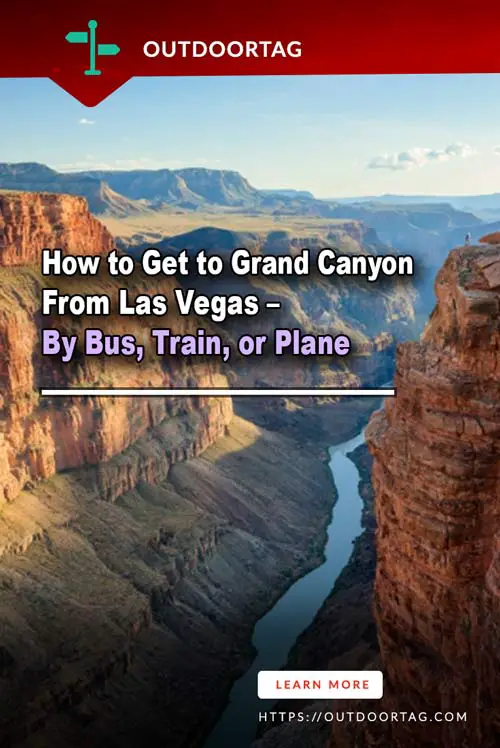 Tips for Choosing Right Route.
If you have enough time in hand, then maybe try a cross-country motorcycle journey. Because that way you'll be having a blast with the open road trip. The scenic views won't be only thing you'll get to love during this period.
The wind hitting your hair will feel so much better, especially when we are all used to the corporate boring life. If you want to try this, it's best to plan for such rides between mid-September to mid-October. As that's when the most color of nature pops out in way.
However, sometimes you cannot afford that much time and need to hurry up. In such a case it is best to stick with air trips. It won't take you more than 4 hours to reach the destination by air. Aerial views are also by no means something to less enjoy. There are also longer trips that can let you enjoy the shuttle viewpoints as well as skywalks during the fly.
And if your plan allows you to stay at a canyon motel for one or two days, then definitely try a shuttle service. You can even get the return services arranged by picking the route. There's a chance of returning the same day with shuttle service as well. However, booking a motel accommodation needs to be done beforehand. Since these are quick to get unavailable. More during the warmer days.
Conclusion
And that was how to get to Grand Canyon from Las Vegas. Also, I tried to include some ideas on how you can pick the right route. Of course, depending on your specific scenario, opting for a route is crucial, so definitely do give the most priority to that.
And in case of a drive, make sure you prepare for the fairly remote trip. Get the gas tank full and pack enough water for the journey. Basic provisions for emergencies are also something you must consider before the drive. You'll find supplies and foods in towns along the way such as Kingman and Williams. But still, it's best to be fully prepared.